WAYS TO PROTECT YOUR ROOF FROM ICE AND STORM?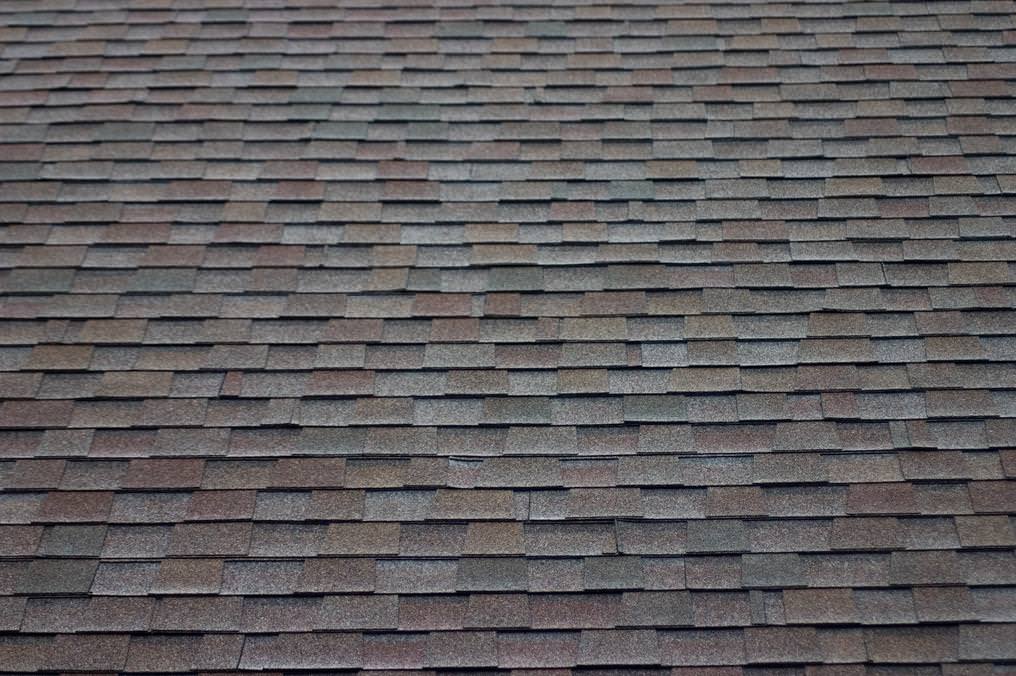 Stormy and wintery season brings with itself clogged gutters, ice dams and roof leakages. In spite of our know-how, it is optimum to seek help from professional contractors like Allen Tx Roofing Pro. Winters can cause serious problems for your roof especially if you haven't prepared well for it. Here are a few ways to protect your roof from ice and storm:
1. Clear Your Gutters and Downspouts – Clogged gutters can be a major problem during winters. After autumn, trees shed leaves which usually get stuck in the pipes and if not cleared properly before the storms and snow falls, these clogged gutters can be a cause of snow piling up on your roof and snow dams. This piled up snow can lead to several major problems such as leakage inside the house and the snow dams, though they look beautiful, can fall on someone. So, it is advised to check your gutters and drainage, clean them to protect your roof from storms and ice.
2.Durable Material – Using superior quality material for the roof and professional help automatically elongates the lifespan of the roof. Apart from this, one should also get the roof repaired on timely basis. One thing to keep in mind is that warmer shingles provide more resistance to fractures.
3. Trim Surrounding Trees – If you have trees near your roof, these may cause a problem during storms. Leaves and branches of trees can fall off into the drains which can prevent the melted snow to drain out of the house. It is best to trim the branches and nearby trees as much as possible in order to avoid the leaves to fall on the roof.
4. Water Repellent Membrane – One of the efficient ways of protecting your roof from storm damage and leakage is to use water resistant material under your shingles. This is because clogged water in the drains and ice on the roof can seep through the roof into the attic causing leakage inside the house. Insulating would directly ensure safety from the problem of leakage of water into the loft. The water-repellent membrane under the shingles acts as a wall against the water and moisture which might seep inside the house.
5. Proper Inspection – Hail storms damages the shingles causing them to break or fall off. Before, the arrival of stormy season check the roof by either using a ladder to inspect the condition or seeking professional help for hail damages and repairing roof in Allen, TX. It will also be wise to check the loft on a sunny day to see through any cracks in the roof.