HOW CURB APPEAL OF THE ROOF CAN BE INCREASED THROUGH ROOF CLEANING?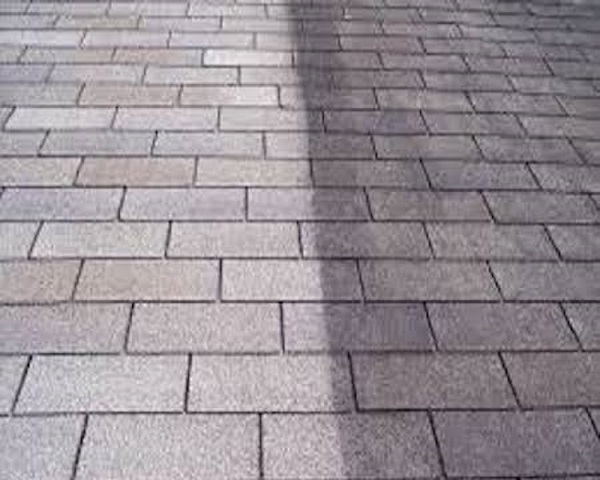 One of the most common challenges that are faced by many homeowners who are looking to sell their property in the near future is increasing the curb appeal.
Curb appeal is very important as it attracts potential buyers to your property. It is generally the first impression that people can make about your property.
Also, one of the common thing that most of the homeowners miss out is roof cleaning.
They simply neglect it but the fact is that it is one of the integral part of a home.
So, the first thing that you need to do is get in touch with a good Allen TX Roofing Contractors such as AllenTxRoofingPro
They have been into this industry for more than 10 years and thus they efficiently handle roof repair and replacement in Allen, Texas.
So, today in this blog we would talk about how the curb appeal of the roof can be increased through roof cleaning. Let us have a look:-
Why clean the roof?
As per various reports, it is known that a clean roof can significantly increase the roof value. On the contrary, if a roof is not maintained properly, then it can significantly hamper the value and curb appeal of the home.
Also, with regular cleaning, the structural integrity of the roof vents, shingles, flashing, attic and membrane can be preserved. Some of the other benefits that is associated with roof cleaning is :-
It prevents the debris and leaves from clogging the gutters and further compromising their performance.
The home's energy efficiency is improved through regular roof cleaning. It also helps to remove dark streaks and strains that might get trapped on the roof due to heat and thereby increase all your cooling requirements.
It prevents the growth of mildew and mold on the roof. If they grow on the attic, then it may cause respiratory problems as well as affect the air quality indoor.
It can help you to save money as you won't have to pay for premature roof replacements and repair.
What type of roof cleaning techniques should be used?
Selecting the right type of roof cleaning technique is very important. One of the most effective methods that is commonly used these days are pressure washing.
Spraying of pressurized water is done on the roof such that algae, dirt, mold and any other kind of debris is removed. In addition, it also works quite effectively in roof brightening and perhaps makes it look almost brand new.
Get in touch with us now for roof cleaning
If roof cleaning is not done in a right way, then the roof components can get damaged and in the process leakage can be caused.
In addition, attempts to climb on the roof without any kind of safety equipment's can lead to fatal accidents.
So, the best way to deal with it is to get in touch with a good roofing company such as Allen Tx Roofing Pro
The best part is that they can provide roof cleaning services at a very competitive price.
So, don't hold back and perhaps get in touch with them through call or email to book their services.