HERE ARE THE ROOF REPAIR TIPS THAT EVERY HOME OWNER SHOULD FOLLOW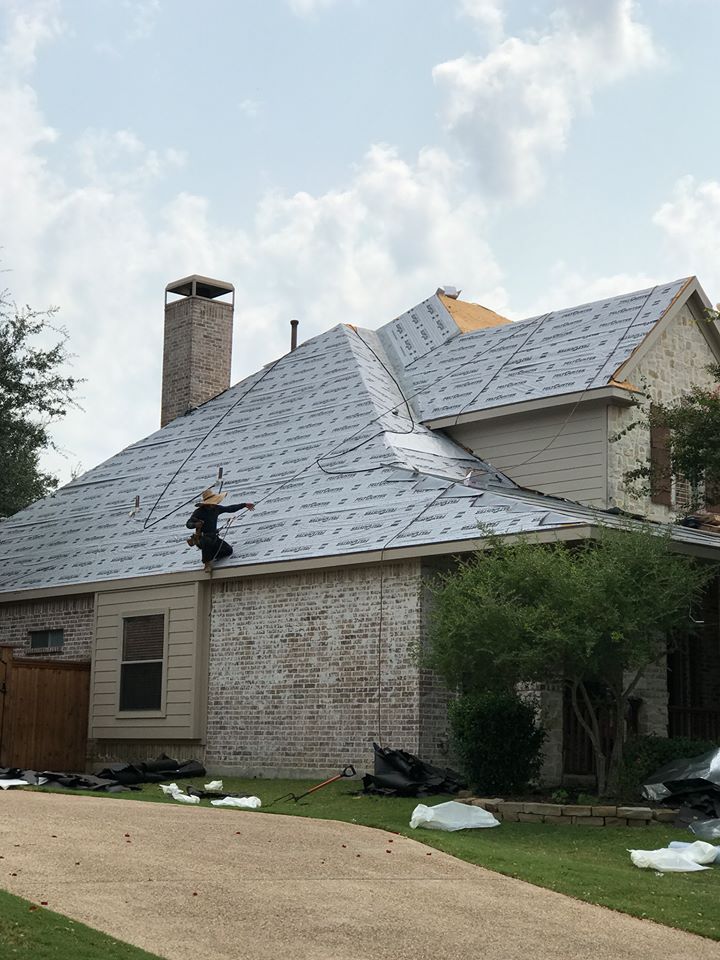 As a homeowner, roof maintenance is perhaps one of the things that you should never ignore.
The roof is perhaps the things that can safeguard you, your belongings and your family.
The matter of fact is that if the roof is not maintained, then it can it can indeed wear out over a period of time and cause significant damage to the property.
You should also understand the fact that roof repair and maintenance is not necessarily expensive or complicated.
So, the best approach should be to opt for a good Allen roofing company who would assist you with all the roofing care needs that you might require.
Thus, the best bet would be to contact Allen Tx Roofing Pro who would assist you with Hail damage roof repair in Allen, Texas.
So, in this blog, we would talk about some Roof Repair tips that every home owner should follow.
Preventive maintenance is very important as it helps to stop the problem from becoming major. Further, if a minor repair is left unaddressed, then the situation can get worsened and perhaps it would need extensive work. The matter of fact is no one wants to pay a huge money to address an issue which is minor.
As a homeowner, the roof of the property should be inspected on a regular basis to take out any potential issues that might be present in the property. Some of the problems that you can easily spot on includes splitting, water damage and cupping to name a few.
So, once the issue has been identified, then make sure to fix it as soon as possible.
Installing the Ventilation
It is perhaps one of the aspect that a number of homeowners overlook. The fact is that Vents play a very important role in temperature stabilization between the attic and the roof.
Read More: Ways To Protect Your Roof From Ice And Storm ?
Further, vents helps in preventing the ice build-up especially during the winter season. Thus, every homeowner should be aware of various types of vents and perhaps how you can install it in the right way.
If there is any leaks present, then you would have to determine if you need to repair or perhaps need new roof installation. A lot of times repairing the roof leaks are not quite difficult and thus a right contractor can very well help you to deal with it.
If you are dealing with damaged or missing shingles, then this is something that can be fixed quite easily. The most important thing is to match the style and colour.
So, you should ensure that you match them directly because the reason is that unmatched shingles gets very easily noticed.